National Compliance Assistance Centers
The Centers provide access to the information you need, in a way that helps make sense of environmental regulations.

Each Center addresses real world issues faced by a specific industry or government sector. The Centers deliver information in many forms: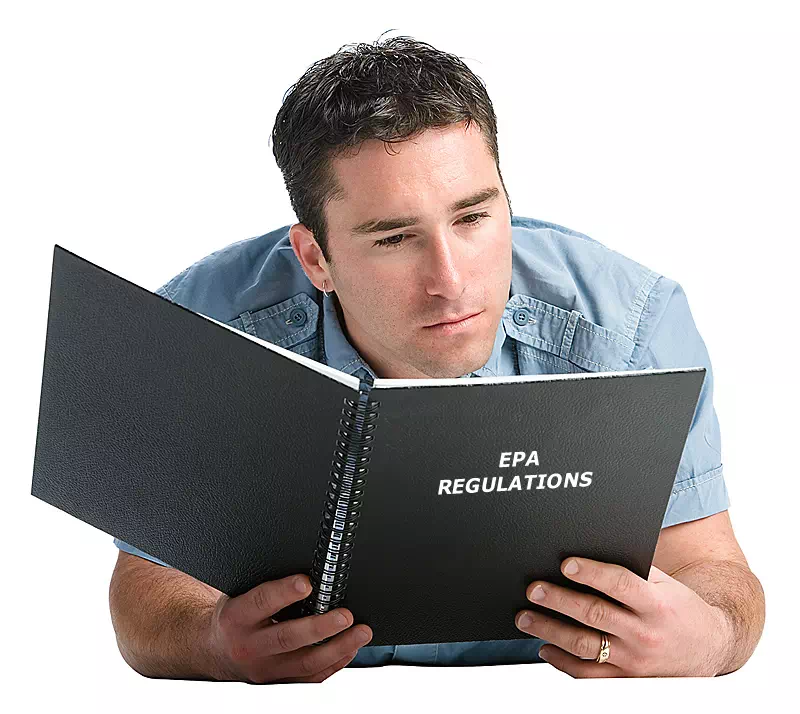 Environmental regulations can be confusing. It's often hard to find out exactly what you need to do, in language that relates directly to the operations of your business or government agency.

Let the Centers help you understand your environmental requirements -- and show you how to save money by preventing pollution in the first place.